Belvue Businesses and Service
Local Businesses & Service
The Onyx Collection, a manufacturer of fine bath fixtures and accessories, is our largest employer, with over 550 employees from Belvue and the surrounding areas.
Ag Partners, who own the local Co-op, offer agronomy services and grain storage.
Loretta's Artisinal Bakery and Cafe, offers amazing homemade baked goods and fresh Mexican food using the finest natural ingredients, as well as having some gluten free and healthy baked goods.
Kansas Premium Meats, offers high quality meat processed in the natural, dry-aged fashion to provide a great robust flavor and increased tenderness, and excellent jerky.
Horak Repair, which offers repair on farm and heavy equipment, trucks, and vehicles.
B/S Guns & Ammo, just outside of town, who offer sporting goods.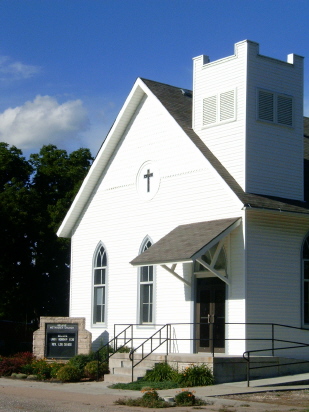 Belvue Methodist Church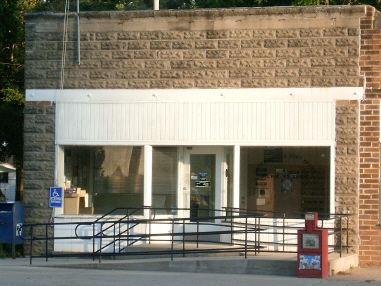 Belvue Post Office